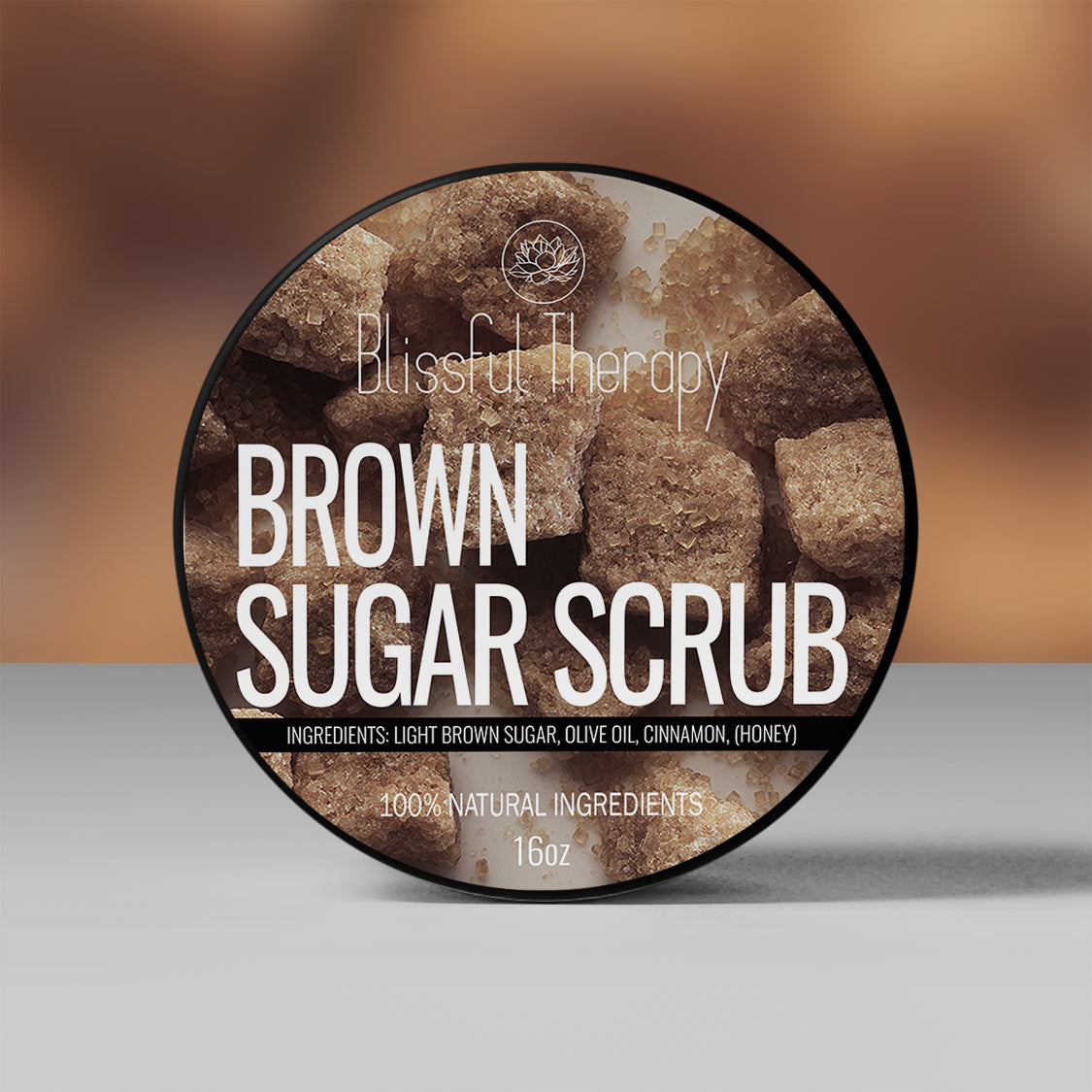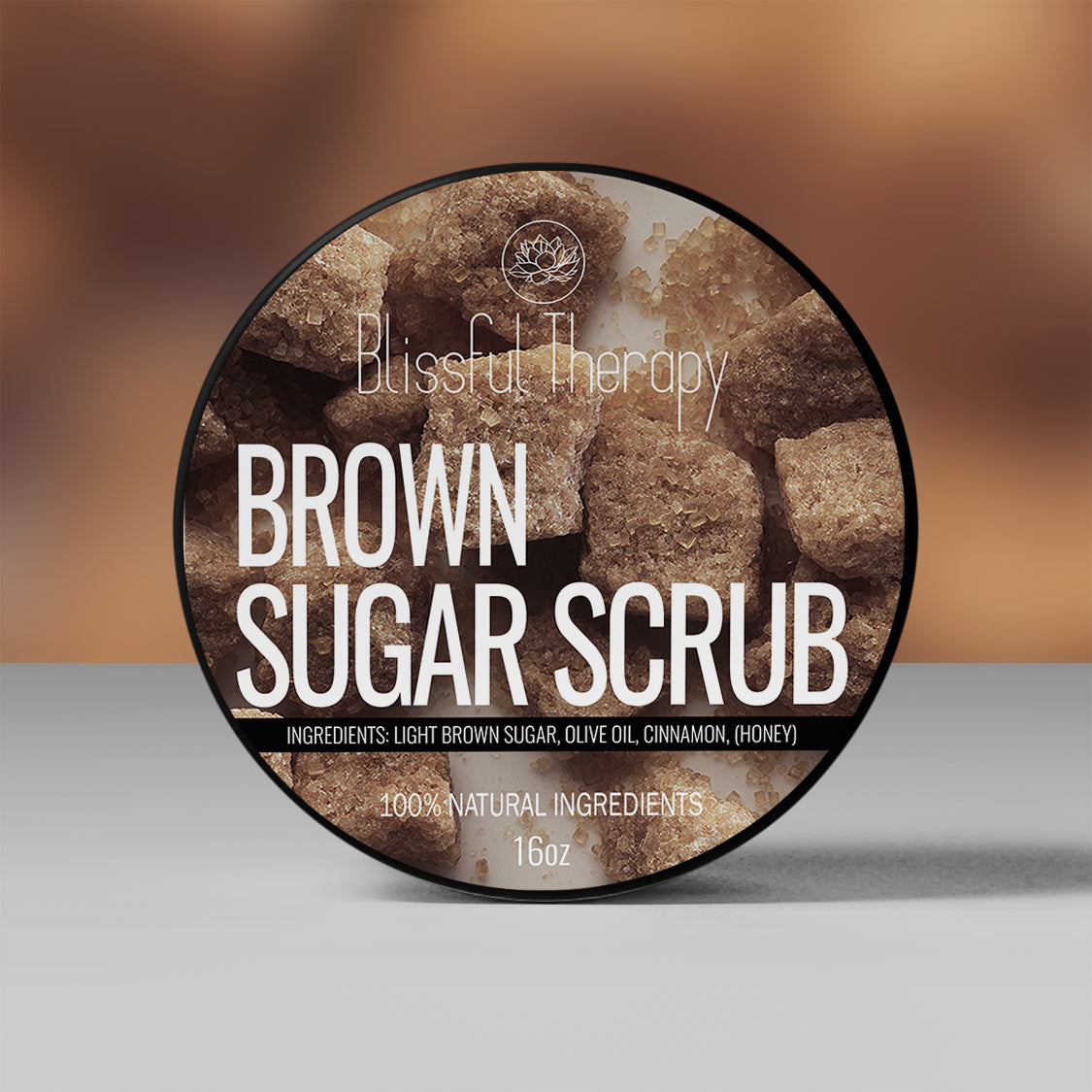 Sale price
$45.00
Regular price
Available November 8th
Our Brown Sugar Scrub is handmade. It is also PARABEN-FREE & DYE-FREE.
Keep your skin youthful and radiant with our awesome scrub. It is safe and gentle enough for your face and whole body. Yet it is efficient enough for you to slough off dead dull skin. Gently exfoliate and leave your skin glowing and smooth. Wash away dry, flaky skin while nourishing and moisturizing.
Directions: Apply a generous amount to damp skin. Gently massage into your skin in a circular motion. Rinse and pat dry. Enjoy your smooth glowing skin!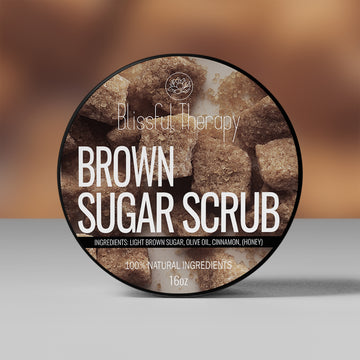 Brown Sugar Scrub