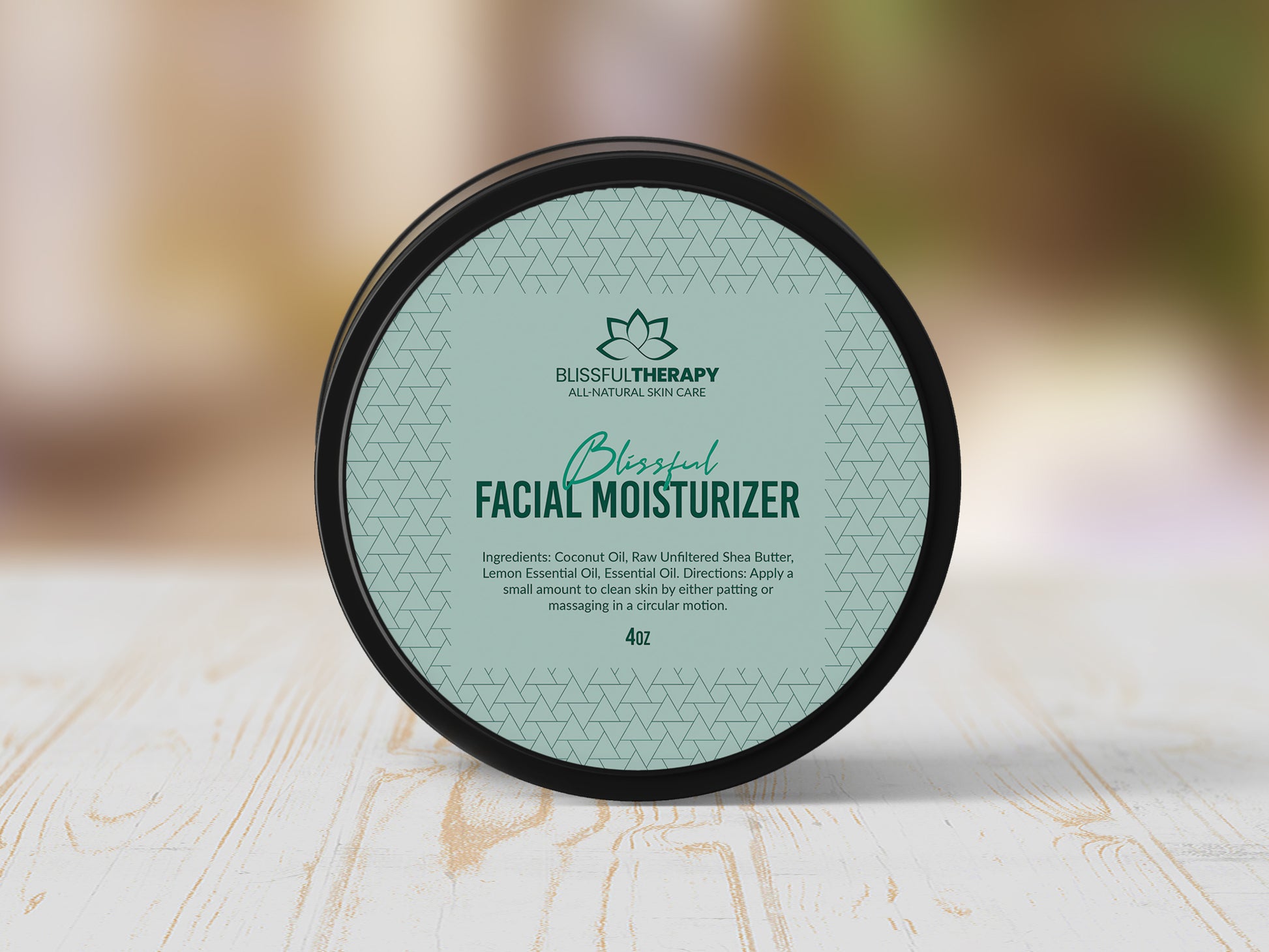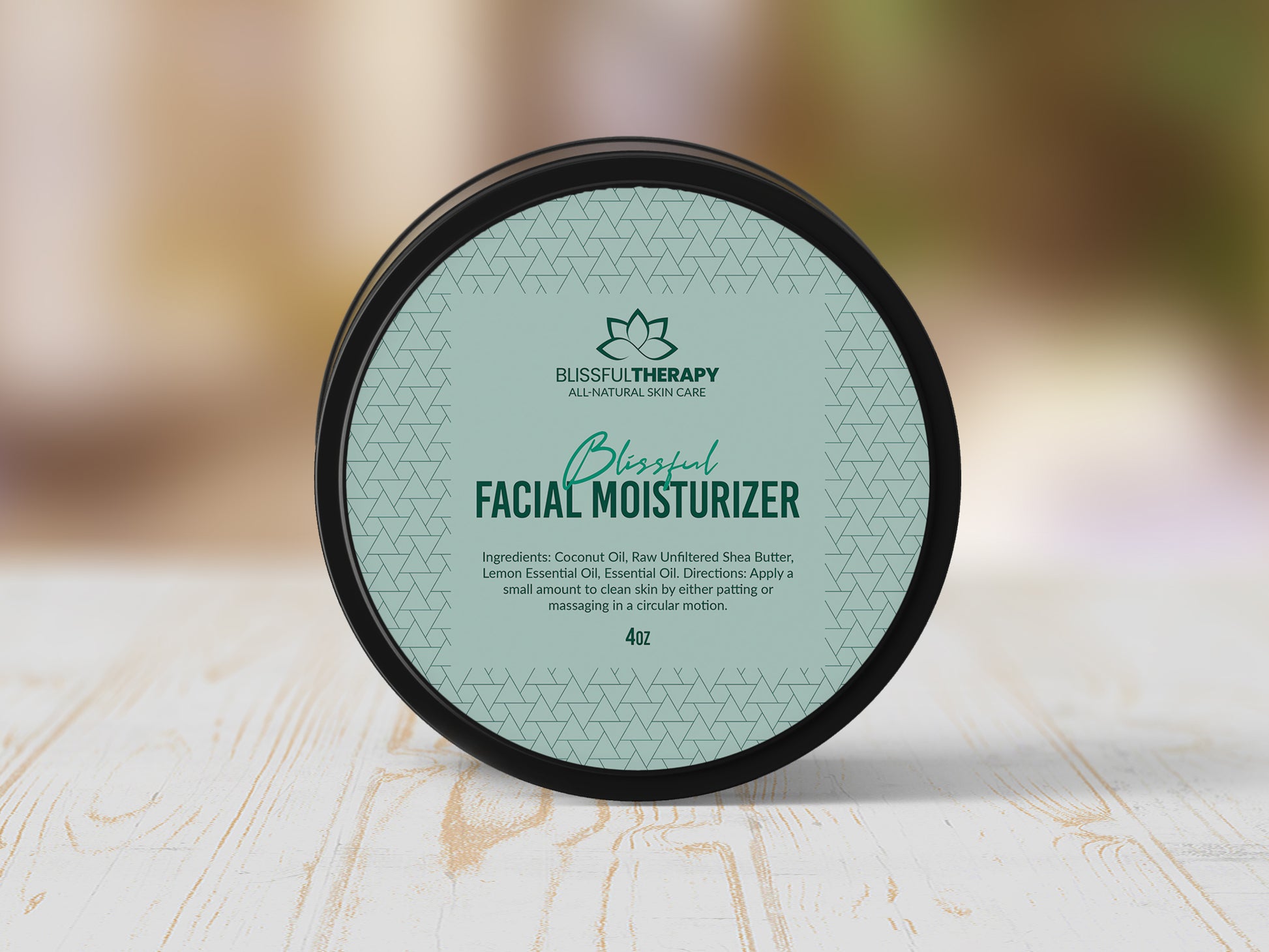 Blissful Facial Moisturizer
Sale price
$32.00
Regular price
Discover Our Natural Skincare Marvel: Hydrating Moisturizer
Welcome to the world of Blissful Therapy, where nature's touch revitalizes your skin. Our all-natural moisturizer is the essence of hydration and anti-aging, demonstrating the profound impact that quality skincare can have on your daily routine.
Key Features:
Intensive Hydration: Experience the luxurious depth of hydration that our moisturizer provides.

Youthful Renewal: Our formula is enriched with powerful anti-aging ingredients to preserve your skin's youthful radiance.
How to Apply:
A little goes a long way with our moisturizer. Simply take a modest amount in your hands, gently rubbing them together before delicately patting the creamy, moisture-rich blend into your skin. This method ensures enduring hydration, keeping your skin fresh and revitalized all day.
Pore-Friendly Assurance:
Rest easy knowing that our formula won't clog your pores. It soothes dry skin while creating a protective barrier that safeguards your face, ensuring lasting freshness and protection.
Elevate your skincare regimen with Blissful Therapy's natural moisturizer. Explore the wonders of all-natural skincare and haircare, and unlock the key to a more youthful, radiant complexion.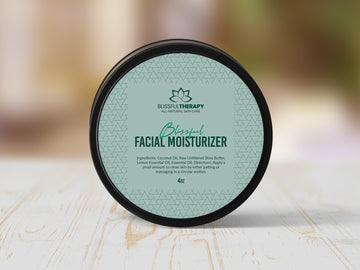 Blissful Facial Moisturizer